Retro platformer 'Sydney Hunter' unveils physical edition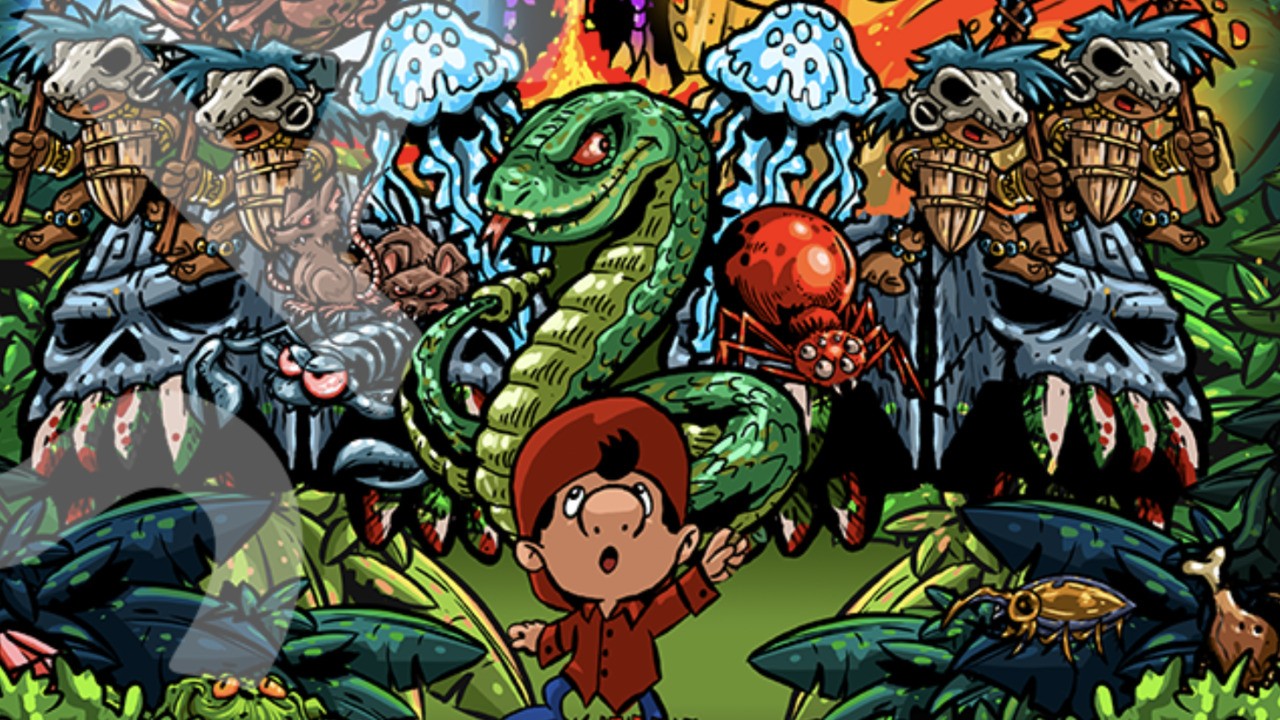 Retro-inspired indie platformer Sydney Hunter and the Curse of the Mayan gets a physical edition courtesy of CollectorVision and First Press Games.
The boxed versions of the game will be available in two options: Standard and Collector. The standard edition costs €37.99 and will include the game, a case and a 50+ page manual. All patches applied to the game will be ready and pending on the cartridge.
The Collector's Edition comes with heaps of goodies for €72.99. You'll get everything included with the standard edition, plus a premium CD soundtrack, prints, and a high-quality puzzle. Rather boringly, however, the puzzle will be one of two possible designs, which combine into one huge work of art. These will be available as separate products for €17.99 each, so if you want the full set you'll need to purchase both the Collector's Edition and an additional puzzle game.
Pre-orders will go live through First Press Games on April 23. Early adopters will also take away a unique numbered collector's coin, so be sure to be quick if you really want one.
Let us know in the comments if you plan on picking up a physical copy of Sydney Hunter and the Curse of the Mayans.