Ben Simmons injury update: Nets star ruled out of Game 4 v Celtics with back pain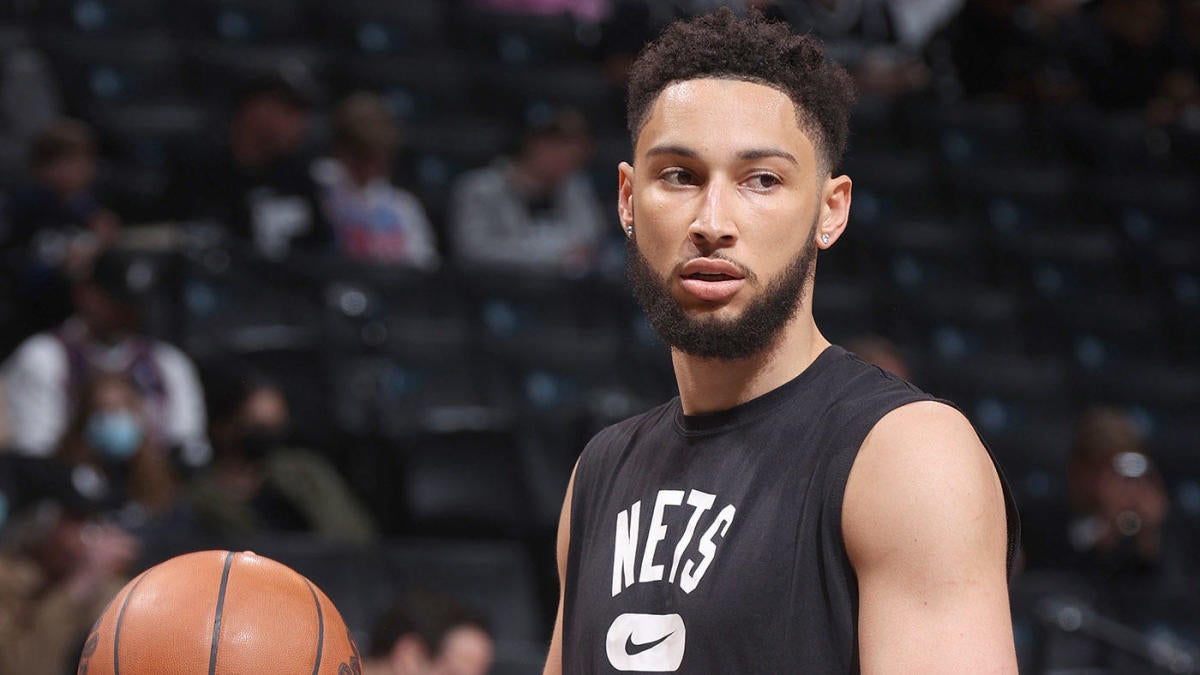 After all signs appeared to point to Ben Simmons making his season and debut for the Brooklyn Nets in Game 4 against the Boston Celtics, the Nets are now listing Simmons as an absentee for Monday's potential elimination game.
Simmons went 4-for-4 on Monday for the first time since the Nets acquired him at the trade deadline, and head coach Steve Nash said Simmons continued to make contact without any issues.
But apparently Simmons woke up with back pain on Sunday morning after training ahead of Game 3 on Saturday, by ESPN's Adrian Wojnarowskiwho added on ABC's halftime report that Simmons came to the facility on Sunday and spoke to the Nets about this pain, and that the Nets "take him at his word."
Please check the subscribe box to confirm that you wish to subscribe.
Thank you for your registration!

Keep an eye on your inbox.

Sorry!

An error occurred while processing your subscription.

There's obviously an elephant in the room here. How injured is Simmons at this point, and how mentally unprepared is he still to play, as he said before he left Philadelphia? I'm not going to speculate on that, but you can bet these are questions asked behind closed doors.
I'll also tell you this: The Nets haven't done Simmons any favors here from a PR standpoint. Presenting this news as another surprise injury report after a week of saying he was progressing to play puts the target back on Simmons. Just say it's because it makes no sense to send Simmons back on the field after 10 months out in the potential elimination game of a series that's all but ended with Boston leading 3-0.
Because it's the truth. There may be more to it, but it's at least part of this decision, so give Simmons some relief and report it that way. It's simple: why would Simmons, who, again, hasn't played in an NBA game in over 10 months, risk some kind of setback to play in a series that is effectively over? Why would the Nets risk this?
Simmons' desire to play basketball again, when weighed in conjunction with his mental health, is going to be a major story this offseason, but for now, for whatever reason, it's is a logical move to sit him out for Game 4. The series is over. Allow him to come back hopefully completely fresh, mentally and physically, for training camp and the start of next season, when Brooklyn can hopefully see a return on the massive investment he did in Simmons.